A new visit to Oahu takes visitors back to Hawaii's sweetest century. From 1850 to 1950, sugar was king, a crop that brought thousands of workers from several Asian countries, as well as Puerto Rico and Portugal, to the state's cane fields and mills.
Roberts Hawaii, the state's largest tour operator, takes Waikiki visitors to Hawaii's Plantation Village near the town of Waipahu, which features restored buildings and replicas of buildings that once housed workers. Guides tell the story of the sugar years and show visitors a small sugar cane stand that still stands.
Maui restaurants: 20 good places to eat under $20 »
On Oahu, 20 addresses for good meals under $20 »
And then there are tasting stops, too: first at the Malasadamobile, operated by Leonard's, an iconic Honolulu bakery, for a sweet treat. Since 1953, the bakery has specialized in malasadas, known as Portuguese donuts. The donut recipes – fried without a hole and then covered in sugar – were brought to the islands by immigrants who worked in the sugar cane fields.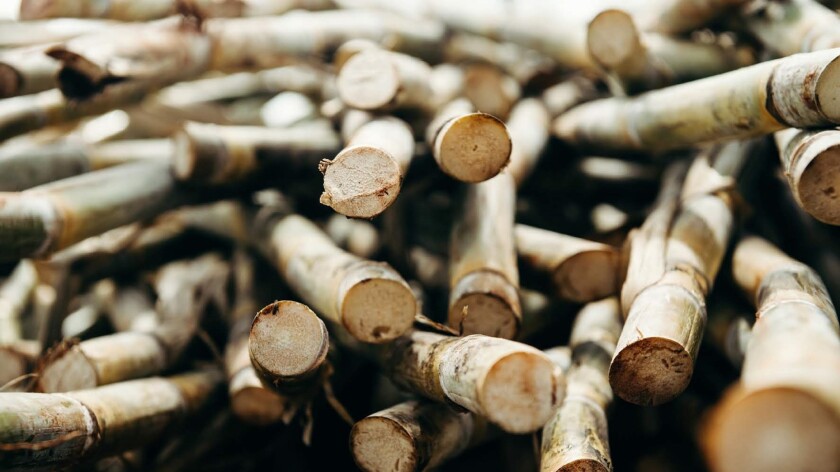 The last stop is at KoHana Rum near the village of Kunia, where visitors learn how sugar cane is used to make rum.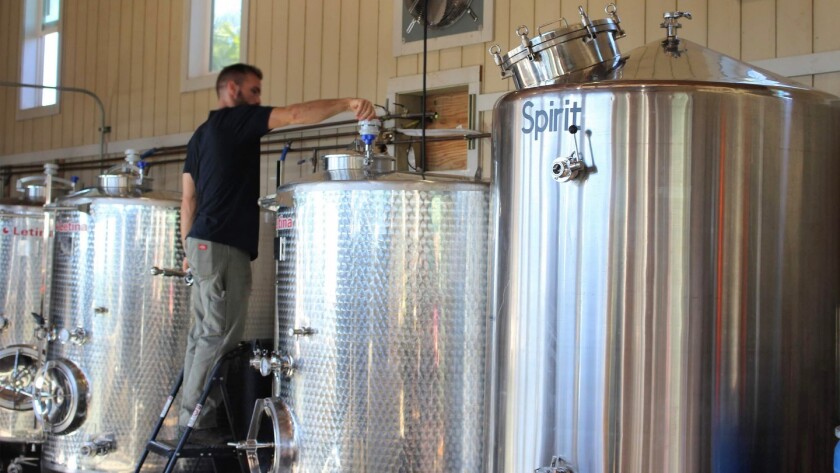 The tour includes the tasting room, where adults can taste agricultural rum, as it's called, made from freshly squeezed sugarcane juice instead of molasses.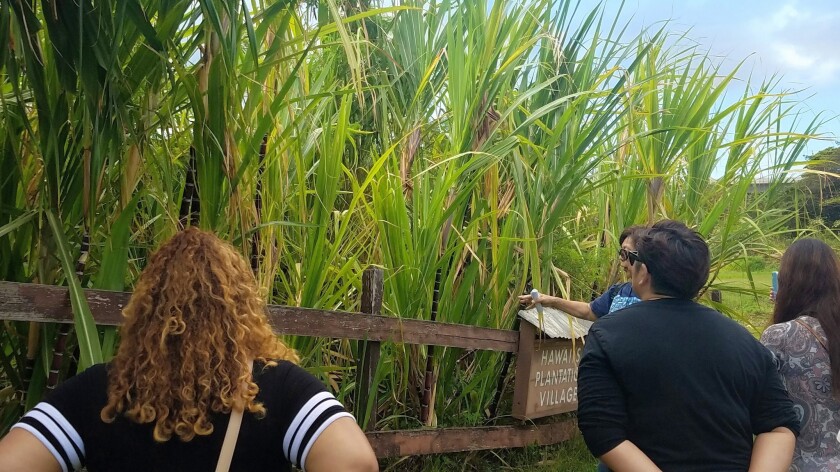 Oahu Sugar Tours, offered Tuesdays, Thursdays, and Saturdays, picks up visitors from Waikiki hotels beginning at 8 a.m. Tickets are $118 for adults and children 12 and older and $89 for children 4-11.
Even after the sugar cane fields fell fallow in the 20th century, thanks to cheaper sources of sugar elsewhere, many descendants of early immigrants still live in the same communities as their ancestors.
One such town, Haleiwa, on the island's north coast, has reinvented itself as a popular tourist destination, with surfers and sun-seekers alike drawn to its wide beaches. Others, like Honokaa, an hour's drive north of Hilo on the island of Hawaii, retain a sleepier vibe than when sugar reigned supreme.
Information: Roberts Hawaii
travel@latimes.com