July 13, 2021, 09:43 | Updated: July 13, 2021, 4:20 PM
Who left Love Island last night? Find out who was dumped from the villa after the last recoupling.
Last night's Love Island saw one of the series' most dramatic recouplings to date, which saw an islander thrown from the villa.
The boys were responsible for choosing the girls to mate with, and now we have a number of unreleased pairings.
The recoupling saw new boy Teddy choose between Kaz, Rachel, Faye and Sharon – and he chose to choose Faye.
Here's your need to know what else happened…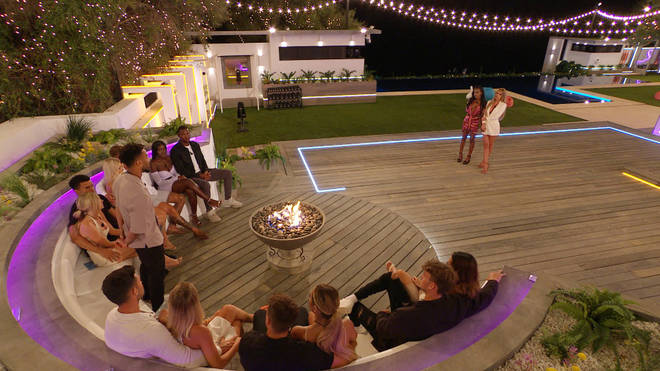 Who was dumped from Love Island last night?
Rachel was dumped from the villa after failing to be chosen by one of the boys.
She was originally in a relationship with Brad, but he opted to go with Lucinda after growing close to her since arriving in bombshell form last week.
Speaking during her exit interview, Rachel said she would have chosen Chuggs over Brad had she been given the chance to redo her initial mating.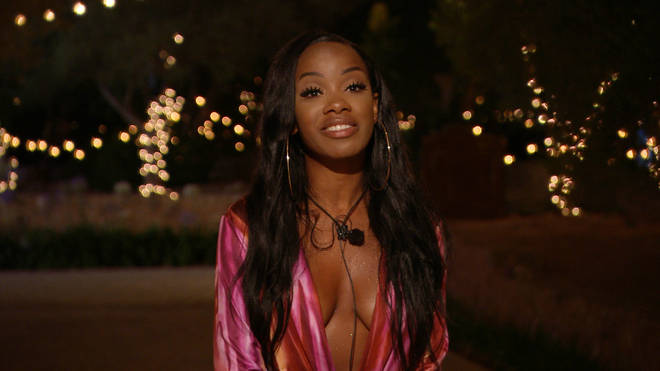 She said, "I would have preferred Chuggs to Brad." Knowing what I know now. You have to graft to stay in there. I was stupid enough to fall for Brad's transplant, because it wasn't genuine. The day after we got married, he told me to get to know other people.
"He wasn't interested. The second I picked him, he went to his friends and said, 'I was disgusted, I wasn't going to see you. Chuggs would have made the effort to get to know me. I chose Brad because he was more physically attractive.
Who are the new couples?
The new pairs are:
Teddy and Faye
Jake and Liberty
Toby and Chloe
Aaron and Kaz
Hugo and Sharon
Brad and Lucina
Millie and Liam